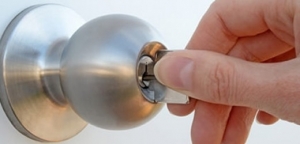 We offer 24 hour emergency locksmith services, for those who are locked out of their home, business or car, Misplacing or losing keys is not only a nuisance, but it can potentially be dangerous to you or your family. If you're ever in a situation where you lost or forgot your key, call us immediately at 978-927-6400, no matter how late or early it is!
We have the expertise and the tools it takes to assist with any residential, commercial, or automotive lockout emergency.
All of our locksmiths are trained to use a variety of tools that can help open doors for locked out victims. Our Locksmiths are  extensively  trained so all of our techs are more than capable to perform any type of lockout job, in a quick and efficient manner.
Why should you choose Secure Lock and Alarm?
24 hour emergency services
Over 17 years of experience
We have to tools to accomplish any job
Quick and reliable services
Fair prices
And more!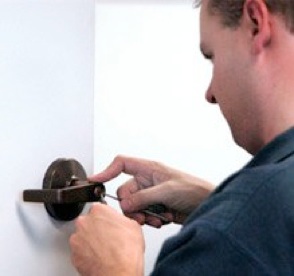 If you're ever locked out of your home, car or business, do not hesitate to call Secure Lock and Alarm at 978-927-6400.
Below you will find a list of the towns we provide our 24 hour emergency services to:
Salem
Lynn
Swampscott
Peabody
Danvers
Beverly
Lynnfield
Gloucester
Hamilton