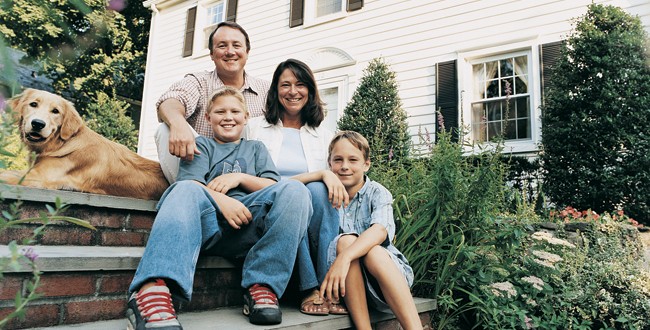 For every budget and lifestyle, there is a perfect home security system that will get the job done. Yes, the goal of home security systems is to protect your home and most importantly your family from forced and unwelcome entry, but there's an added bonus, LIFE SAFETY!Having Secure Lock and Alarm's security systems installed in your home will give you and your loved ones an enhanced peace of mind.
If desired, our systems can keep you connected to your home no matter where you are and the systems are also easy enough for any member of the family to operate.
We install a variety of systems that will protect your home, check  out some of the core products below!
Security Cameras: These systems are reliable and easy to use, allowing you to monitor your home; there are two core camera systems: Analog and IP Network Cameras. All of our systems provide real-time visual and remote access on a smart device or desk top computer.
Burglar Alarms: Our burglar systems includes a variation of sensors and door and window contacts that can detect break-ins. If monitored by our Central Station, your alarm will alert you and the authorities of a break-in immediately; helping to increase the chance of catching the intruder.
Life Safety: Residential security systems can do so much more than protect you from home break-ins. Carbon Monoxide Detectors can be added to the system so that homeowners are notified when the odorless gas is at a dangerous level. Many of our customers that have two homes or travel on business frequently, install water a low temperature sensor so that they can be notified when the house temperature goes below a targeted level or if  a burst pipe in the home. Also monitored smoke alarms can be added to your security system that can alert the fire department of an incident when the security system is armed.
Protect your home and family by updating your security systems! To schedule a free consultation, please give Secure Lock and Alarm a call at 978.927.6400.